Our first choice of whom we would like to become happens in early childhood. Some of us are lucky enough to fulfil the dream, while others begin to pursue different goals. After school, we usually choose a college or university where we can surely get enrolled or a place recommended by our parents or friends. But it is also very important to know your true vocation and make your choice of future occupation with full responsibility. Your future job will be the source of income, but also - a thing to get satisfaction from.


With time some jobs become very popular while others quickly vanish away. But there are always certain fields od occupation that remain highly demanded and well paid - and MYUNIVER will tell you about some of them.
1.

Surgeon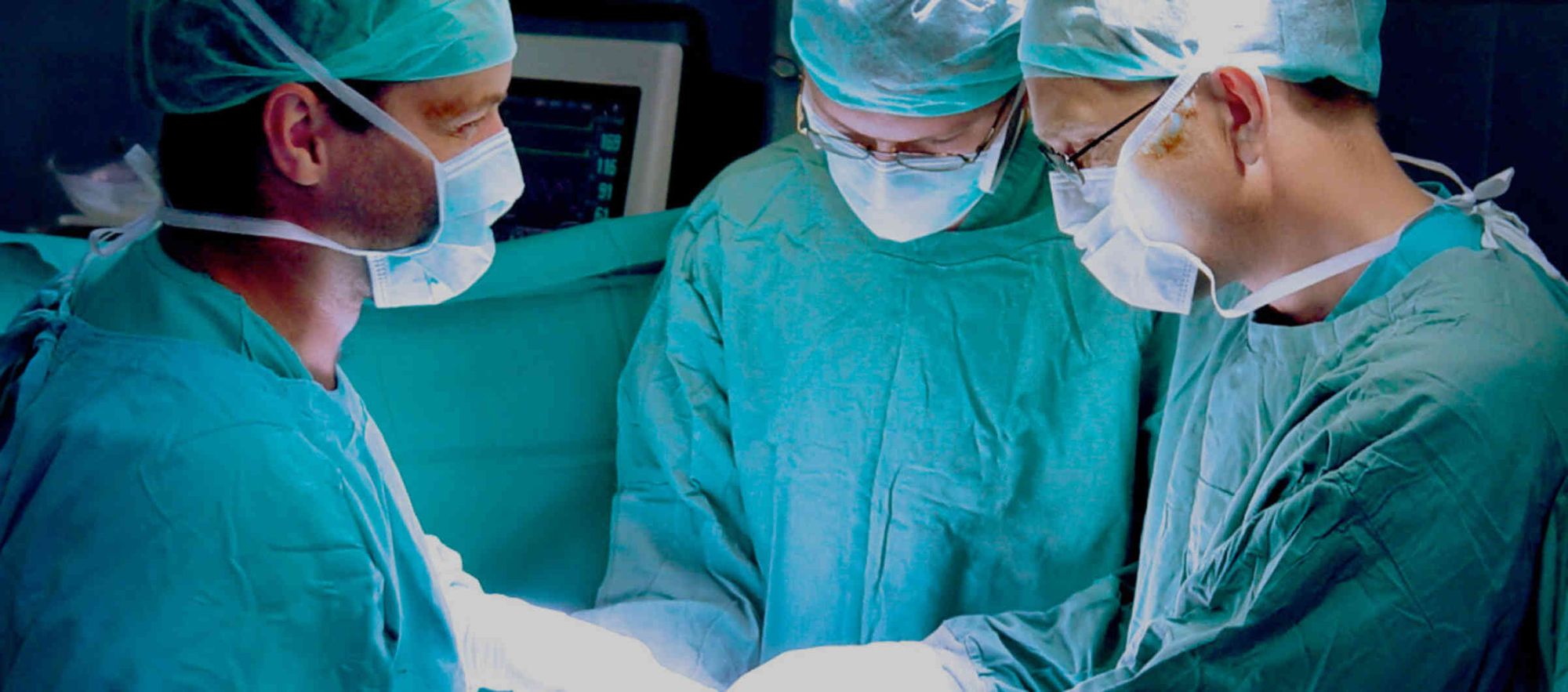 Doctors are one of the most important people in the world, without them, it would be hard for us to exist. According to the world's statistics, most demanded surgeons earn about 181.000$ annually. An in ordeк to become a highly qualified surgeon you have to spend learning and practising for 10 years at least. If that was your dream once, you can make it true by applying to
Belarus State Medical University.
2. Intensivist
Another medical occupation which is deemed to be rather routine, yet intensivist is a physician who specializes in the care of critically ill patients, usually in an intensive care unit, so he has to know a lot of things and be able to react immediately at the change of the patients state. Moreover, he has to know everything about his patients - what medicine they take, what allergies they have and other tricky moments. That's why this job's wages total up to 162.000$ per year. If you are not afraid of challenges, you can apply here to become an
intensivist
.
3. IT specialist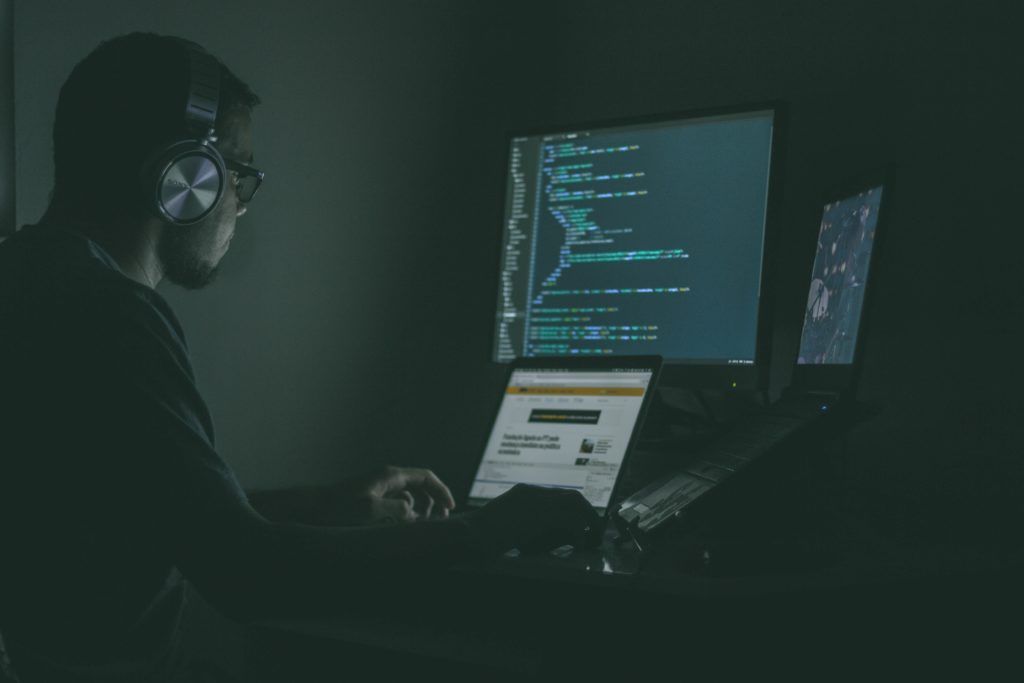 The XXI century is hard to be imagined without all the computer technologies - and they all are supported by the IT specialists of different kinds. They develop new software, fight the cyber-attacks, create mobile applications and do many more. Thanks to them our everyday life becomes more and more ergonomic. IT specialists can earn 105.000$ per year - and this sum can be multiplied. Many Belarusian universities offer IT-oriented educational programs, try looking into
Belarus State University of Informatics and Radio Electronics
,
Polotsk State University
, or
Gomel State University named after Francisk Skaryna
.
4. Top manager
Such people have to be born leaders, as they are responsible for managing big numbers of people, processes and finances. Top managers are among presidents of associations and C.E.Os - and these positions are among the key ones in every organization. They make important decisions that effect every filed of the company's activity - which requires good critical thinking, stress resistance and the ability to quickly adjust to any changes. Top managers earn about 135.000$ per year. If you are ready to accept the challenge - try to apply to
Belarus State Economic University
or
Grodno State University named after Yanka Kupala
.
5. Advertising manager
What makes and Apple iPhone stand out from the rest of smartphones? Well, nothing but a good PR policy and advertising. Of course, the quality is also rather exquisite, yet it owes a lot to the marketing strategy. People will never buy any goods without learning about them first - that's what advertising managers are for. And if you help your company to increase its sales, be sure that your wages will increase, too. Qualified marketing specialists can earn around 100.000$ annually - and many of them got their diplomas at
Belarus State Economic University
or
Grodno State University named after Yanka Kupala
.
6. Market Analyst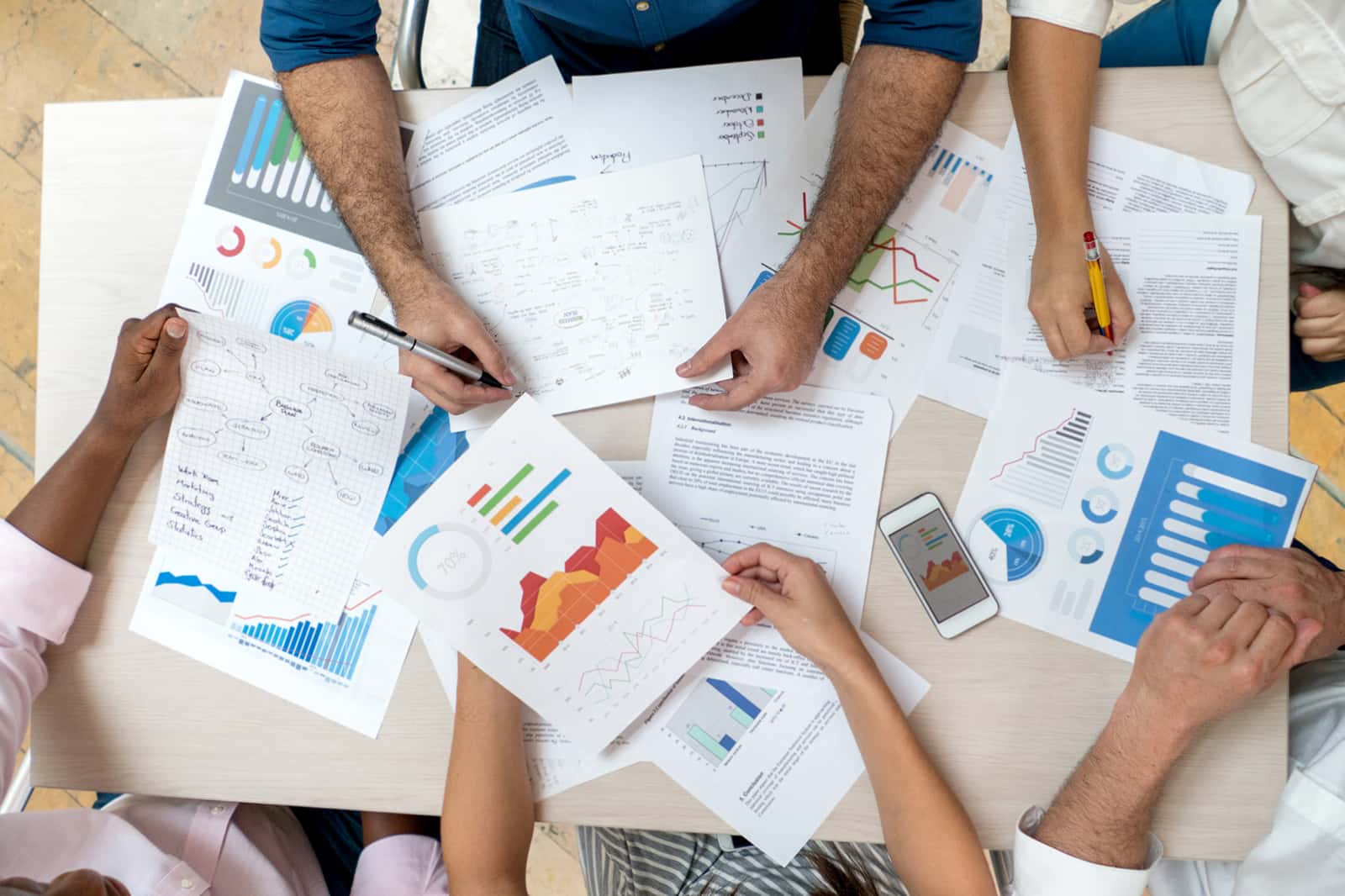 Information on the present sales and demand situation is valuable for those who want to gain on the market. Market analysts know everything about goods and services and can predict the changes in the sales and demand pattern for them. Such data is very valuable for businessmen, who are eager to pay to a specialist with the most accurate market analysis. 111.000$ per year is not the limit for the income of a market analyst. To become one you can apply to
Belarus State Economic University
or
Grodno State University named after Yanka Kupala
.
7. Lawyer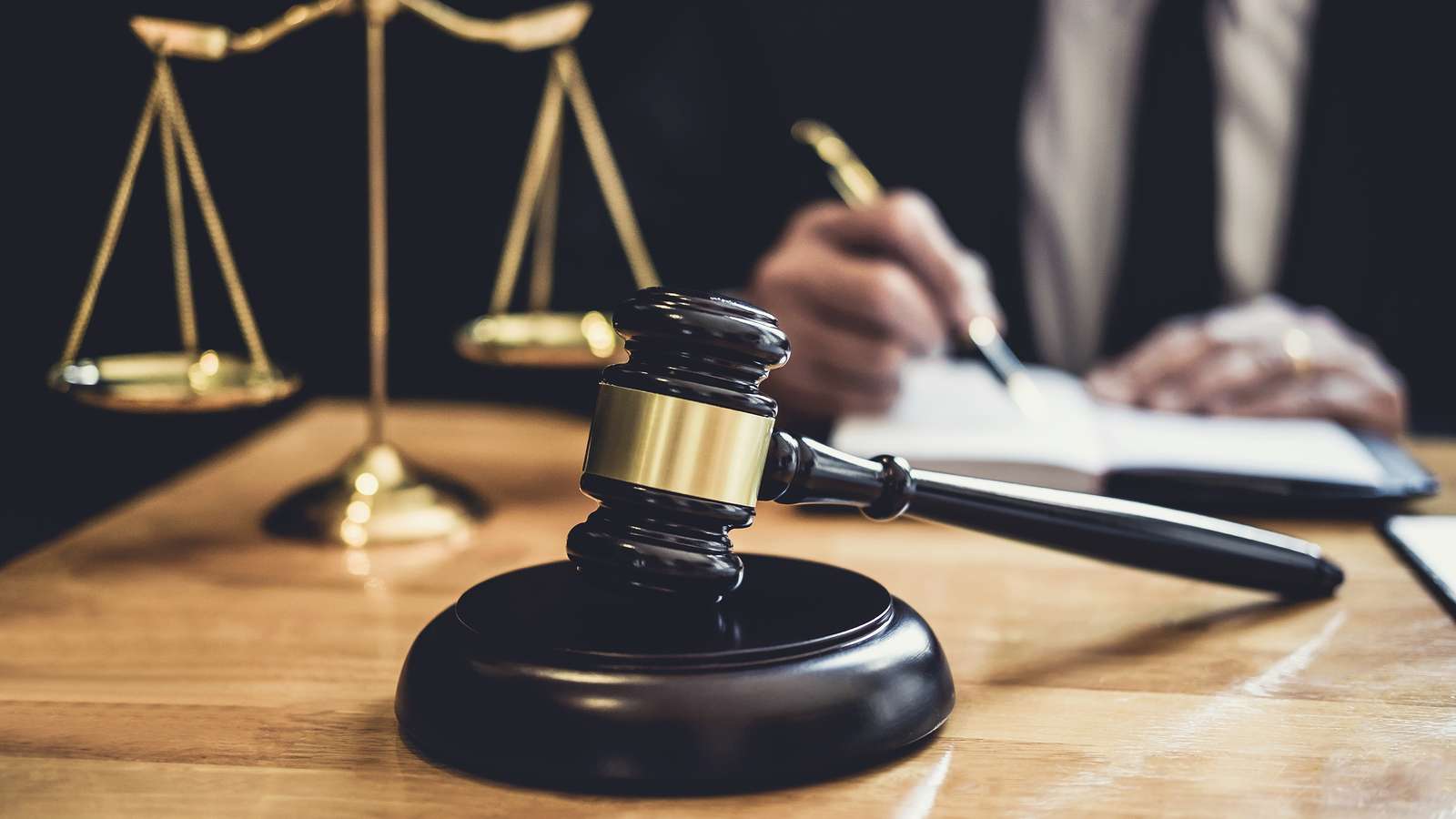 A good lawyer is a treasure not everyone is lucky to come across. Most experienced and highly-qualified specialists in jurisprudence earn around 110.000$ annually. There are quite a lot of Belarusian universities that offer this major, you can check out
Gomel State University named after Francisk Skaryna
,
Grodno State University named after Yanka Kupala
,
Polotsk State University
or
International University "MITSO"
.
Copying of materials from
myuniver.org
is possible after the written permission of the company. info@myuniver.org