Foreign citizens can enter Belarusian university without knowledge of Russian. Everything is simple: first you should become a student of the preparatory department where students learn the Russian language and the basic disciplines of the specialty.
The preparatory program lasts from 6 to 10 months. Most of the classes are dedicated to the Russian language. Alongside students study two or three main disciplines on the chosen profile. For example, on the technical profile students study mathematics and physics (or chemistry), on the economic profile - mathematics and economics. Belarusian universities also offer training in the humanities, technology, architecture, medicine and biology.
Some programs are conducted in English, for students who in follow-up choose an English-language educational program. But such student must already know this language well because you won't learn it from scratch at the preparatory departments. In that case the subject "English as a native language" is added to the major disciplines.
The cost of the preparatory course depends on the university, the language and duration of training. Six-month training costs $1000-1150. The cost of a year training varies from $1350 to $3100.
On completion of the preparatory department student receives a state-recognized certificate or certificate which allows him/her to enter a bachelor's program in their field of study without entrance examinations.
Reminder: after training you don't have to continue education at the same university. You can choose field-oriented specialty and enroll elsewhere. Certificates of some universities (BSMU, PSU, Francisk Skorina Gomel state University) are valid not only in Belarus but in Ukraine and Russia.
Advantages of the preparatory department
In the preparatory department students study Russian with teachers. If for traveling it's enough to learn important words and memorize a couple of phrases by yourself, then for studies you need to know the language at a high level. It's easier and more effective to do it with a specialist: he will explain the details being a native speaker. And regular group lessons under the control of teachers won't let you give up the preparation.
It is important to note that university puts emphasis on professional vocabulary. It is the basis of training materials that will need to be mastered at bachelor or master level. It is difficult to process such information, formulate thoughts correctly and write research papers without knowledge of the terms.
Alladzhanova Khurma, Turkmenistan
When I came to Gomel from Turkmenistan I didn't know Russian at all. Now I understand and speak it well. I really liked studying at Francisk Skorina Gomel state University! Good teachers work at the university. They taught me not only Russian, but also chemistry and biology. I think such thorough training will help me to become a student of biological faculty next year. It was interesting to study, during this time I made new friends.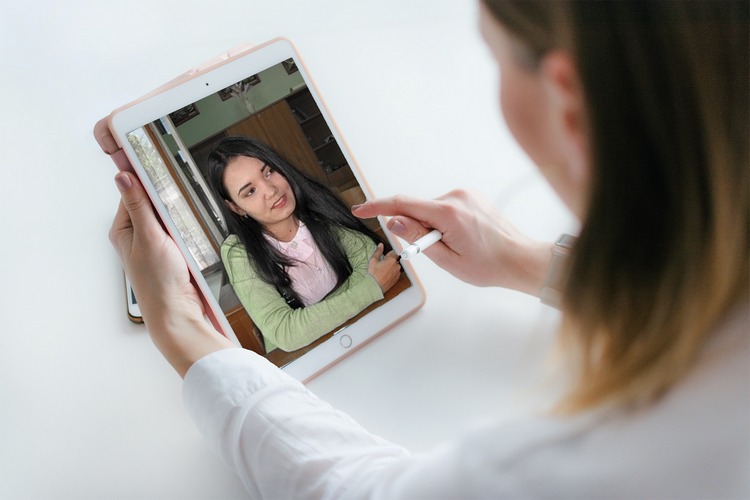 If you enter the preparatory department, you will be immersed in language environment. This is the most popular and effective method for learning foreign languages. Alongside you will get acquainted with Belarusian culture, solve everyday issues, communicate with Russian-speaking students. You can get much language practice and consolidate the studied material.
Preparatory department gives you an opportunity to learn more about bachelor's specialties: talk to professors, ask students about different educational programs. This will help you to figure out which one interests you more. This year of preparation can help you to make conscious choice.
Wei Sijia, China
In China I graduated from university with a degree in economics. I found out that Belarus has good education so I decided to go to Gomel to study for a master's degree. I haven't decided which specialty I'll choose: Russian philology or will continue study economics. While I'm studying at the preparatory department, I have time to think. For sure that I will study at Francisk Skorina Gomel state University. I really liked living in Gomel: it's quiet here, all people help foreigners. It was easy to study at the preparatory department. I always dreamed to speak Russian well. After graduating from master's program I want to find a job which will let me realize my potential. Maybe it will be a job in Belarus and then I'll use Russian language.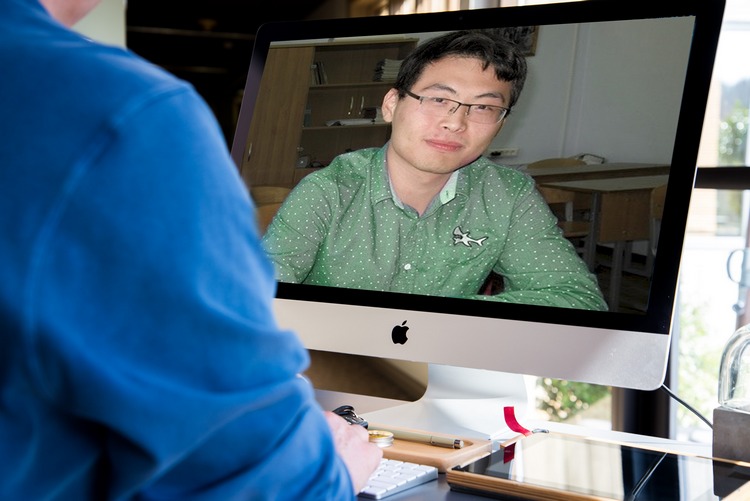 List of universities with preparatory department
For future economists - Belarusian State Economic University, Belarusian-Russian University.
For those who want to devote their life to medicine - Belarusian State Medical University, Gomel State Medical University.
For the humanities - Minsk State Linguistic University, Francisk Skorina Gomel state University.
For those who chose technical direction - Belarusian National Technical University, Belarusian State Technological University.
The full list of universities and programs of preparatory departments is here.
Lifehacks for Effective Studies
Ask questions - when something isn't clear, ask teachers right away. If you don't understand the difficulties right away, they will interfere with your studies further.
Practice your language - communicate with Russian-speaking students to perfect your pronunciation. Speak Russian in everyday life, in stores, cafes, with your neighbors.
Expand your vocabulary by watching series in Russian, listening to music and reading. Don't know where to start? Ask your teacher to recommend you suitable books or movies.
Visit cultural places and events - you'll be even more immersed in the language environment and you'll start to understand better what people are talking about around you.