Many young people want to study abroad. Studying in another country is an opportunity to get sound academic background, to dive into a different culture and feel independent. But not everyone decides to do so because of fantastic fears. "I won't be admitted to university", "I won't be able to collect the documents", "Life is expensive there" - these thoughts pull applicants away from the goal. But now we're going to allay that fears.
It's unreal to prepare the documents
The list of documents can be easily found on the university website. The consultant at the Visa Centre or the Embassy of the Republic of Belarus in your country will provide you with information about visa.
If you're afraid of missing something, you can turn to the company which helps people apply abroad. Manager will tell you what documents you need, will prepare translations and help you to get an invitation. The company support you all the way to admission. In such case you won't have to fly back because you forgot certificate.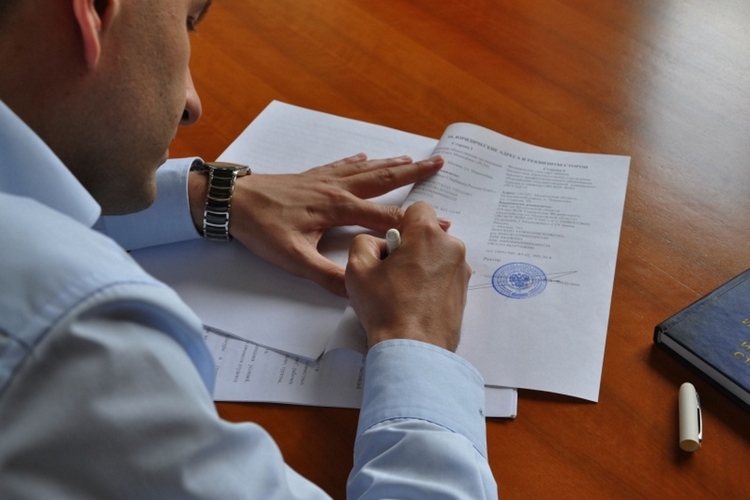 You can't enter without knowledge of the Russian language
Many Belarusian universities have preparatory departments: they teach the Russian language and the basics of major subjects. Studying the language of functional vocabulary is priority.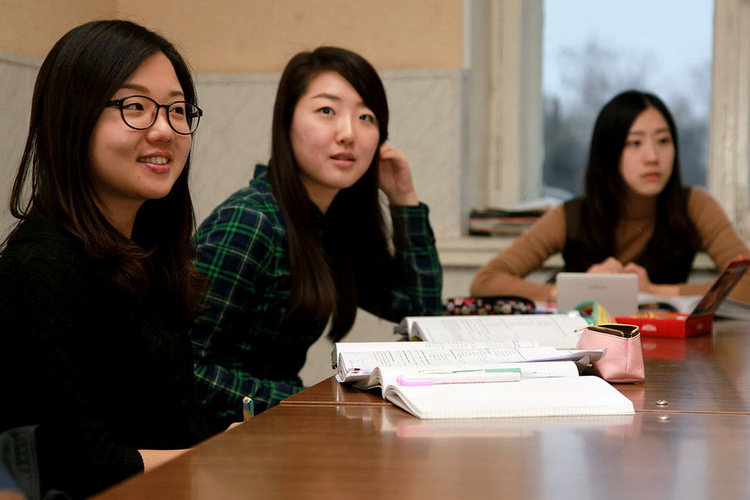 Another way is to choose an educational program in English which are offered by many universities and colleges.
Don't be afraid that without Russian you won't be able to navigate in the new place. Many Belarusians speak English and can help you. Moreover signs in the streets and on public transport are duplicated in English. Besides with having online translators and voice input at hand the language barrier is no longer a threat.
The main thing is not to fail the exams
Mostly foreign citizens who apply for admission to Belarus don't need to sit for exams. An interview in the language of instruction will be enough. During the interview applicants will do basic tasks in major subjects.
The exceptions are specialities connected with architecture, design and medicine. In these cases admission exams are obligatory.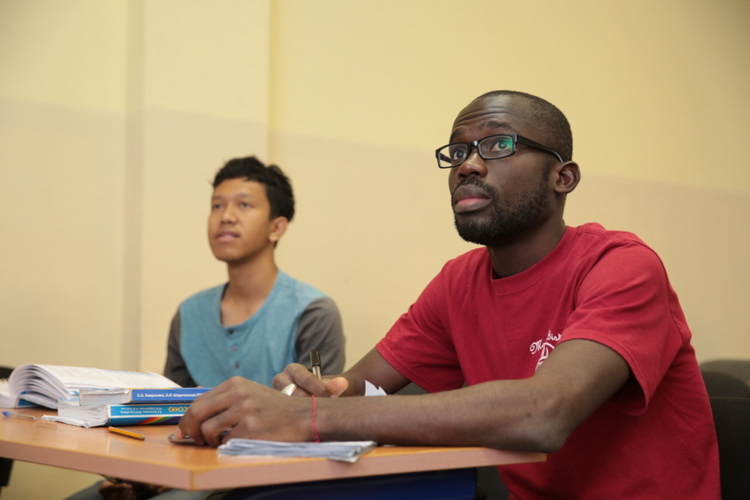 It is risky to go to Belarus nowadays
The political situation in Belarus doesn't affect education. Both Belarusian and foreign students continue their education. Universities have clearly stated their position: there is no place for politics in universities. All conditions are available for those who want to study.
Some people are afraid to come because of the pandemic. Unfortunately, the risk of falling ill is everywhere. As well as in other countries in Belarus all the measures are taken to prevent the spread of infection. Belarus also sticks to face mask requirement. It is possible to sanitize your hands with antiseptic everywhere. If necessary, the remote form of education can be implemented.
On arrival you will be assigned to a hospital where you can always get medical help. For example in Minsk there is a special clinic only for students.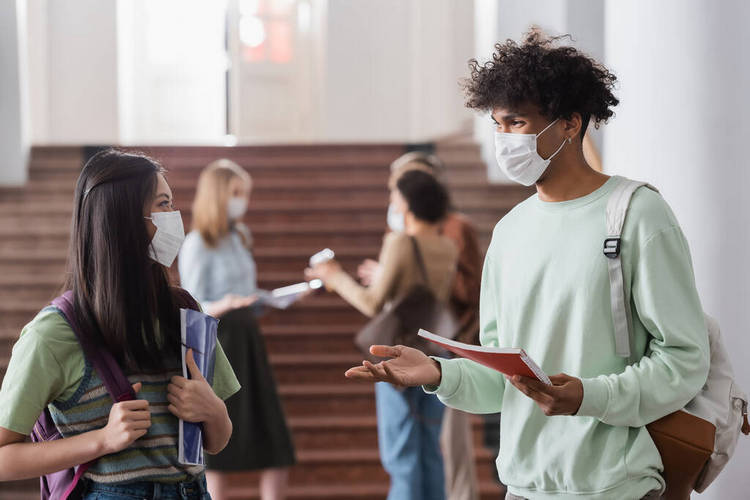 Life in Belarus is expensive
In comparison with European countries life in Belarus is cheaper. First of all let's decide on housing. Universities provide foreign students with dormitories. The cost of living - from 30 to 70$ per month - depends on the university and the type of dormitory. Pay attention that two, three or four people can live in one room. In a block type dormitory kitchen and bathroom are common for two rooms. In a hall type dormitory kitchen and bathroom are shared by all people living on the floor.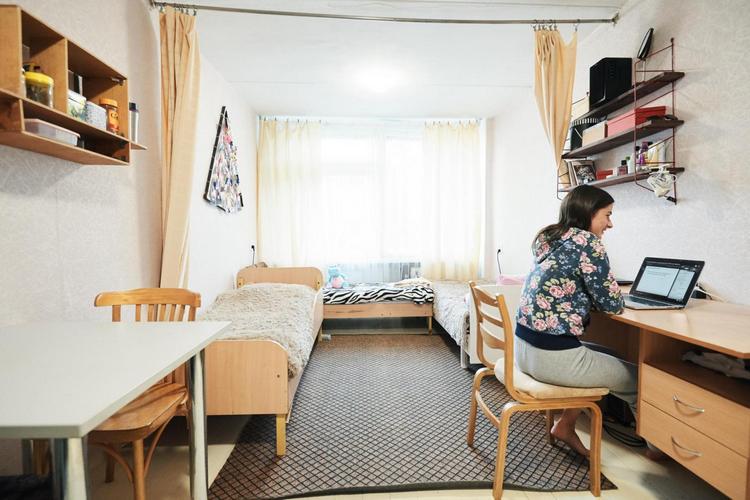 If you want you can rent a flat. The cost starts at $240 and higher. Prices depend on the city, the location of the flat and its renovation.
Transportation is another object of expense. Monthly travel card on public transport costs up to 20$.
Concerning food, every university has canteens where you can get a good meal for 2-3$. To buy groceries for a few days you need to spend in the supermarket 25-30$.
It is hard to adapt to a new country
You will miss your family and friends – it's normal. But Belarusians won't let you be depressed. They are ready to give advice and help you.
Don't forget about universities. They want you to feel comfortable too. Universities celebrate national holidays of different countries, hold thematic concerts and exhibitions. If you'd like to organize your own event, they will appreciate your initiative and support you with organization. Belarusians are interested in exploring your culture!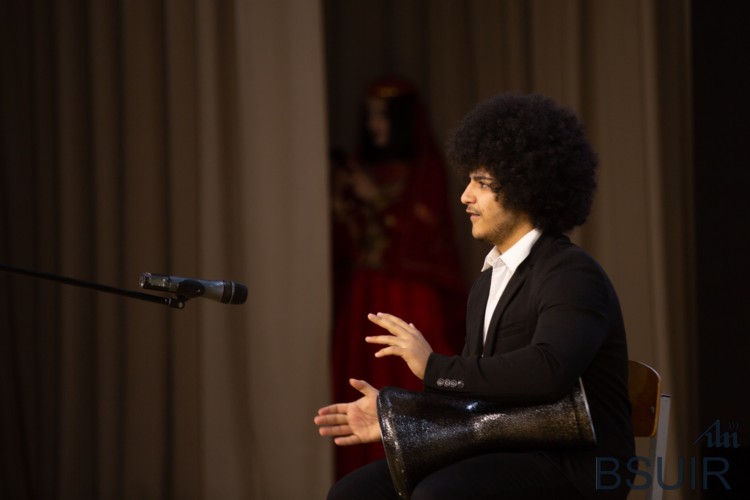 Foreign students talk about life and education in Belarus
Jean René from the Democratic Republic of Congo, BSUIR Master's degree student
My friend told me about possibility to study in Belarus. I studied the information and decided to come. I had no worries about moving. I am not shy person and can adapt to any situation. The only difficulty I had was with the Russian language. It is an interesting but complicated language. I learn it step by step.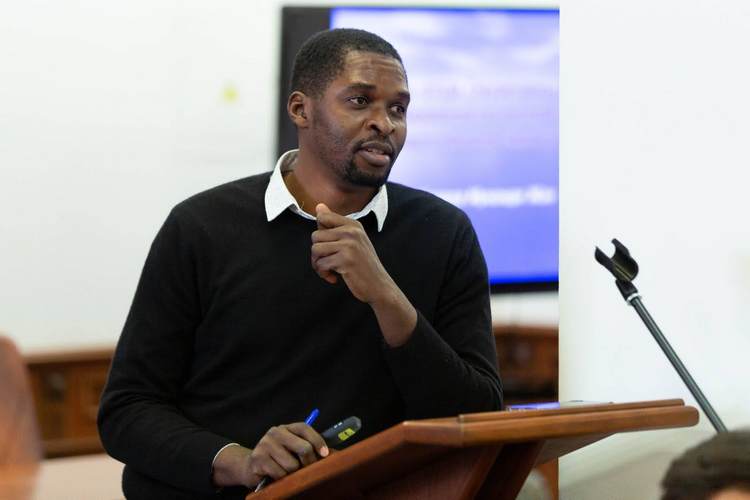 I had a preparatory course at the Grodno State Agrarian University. There I asked advice from my teacher to where I can enrol to get the best education in the field of telecommunications. She advised me BSUIR. I like studying there, teachers are always ready to land me a helping hand and explain the information I don't understand. Thanks to my education at BSUIR I have discovered several technological concepts and changed my approach to scientific research.
After graduation I want to return to Congo to share my experience with others. We have more lawyers and politicians than qualified engineers. To resolve technological problems authorities usually invite foreign specialists. That's why my knowledge will be useful in my home country. But I think to return to Belarus. It is quiet, clean, with a very low crime rate. I like this country.
Journalist from Times BNTU talked with foreign citizens who came to BNTU. He found out how the guys decided to come to Belarus and whether they like it here.
Gu Penghao from China, BNTU graduate
Even in China I knew that BNTU is the leading technical university in the Republic of Belarus. I entered the preparatory department at BNTU and now know that I made the right choice. My parents supported me. I was underage when came to Minsk and they called me every day, asking how I'm, how my groupmates felt about me, whether it was safe in Minsk.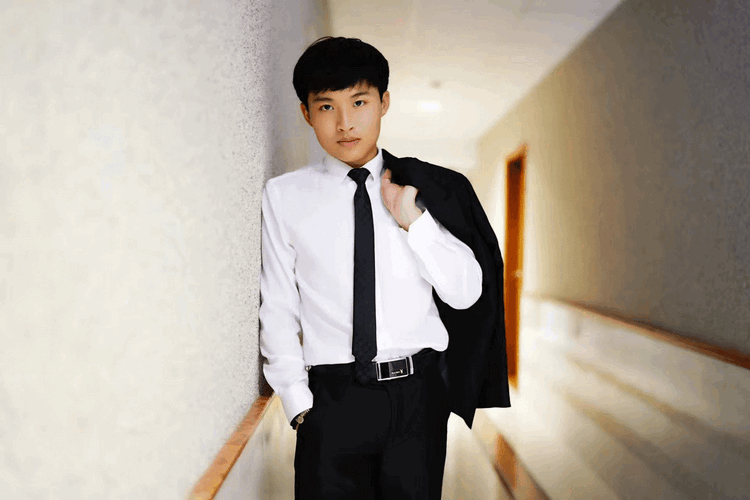 The first years after moving weren't easy. The Russian language is much more difficult for the Chinese people than for students from other countries. Cases are still very difficult to learn. But my groupmates and teachers are very kind to me. When I don't understand something at the lecture, the teacher can explain again. There are more pros than cons in moving here: great weather, fresh air, kind people, decent education. I like that practice is more valuable here. In China the emphasis is more on lectures.
In my free time I go in for sports. At the weekends I drive around Minsk with friends, visit other cities, admire local sights. I'd like to tell to applicants: time will fly and you can't repeat it. So choose a speciality which is your cup of tea, then your motivation for education will rise. From the early beginning absorb the knowledge you're given. Youth is the best time, don't miss it!
Arslan Yazlyev from Turkmenistan, BNTU graduate with honours
I found out about BNTU enrollment from newspaper article at home. Before that I did not even know about this university. But I was so willing to enter it. I went for testing in another city and was admitted to the Faculty of Mining and Environmental Engineering.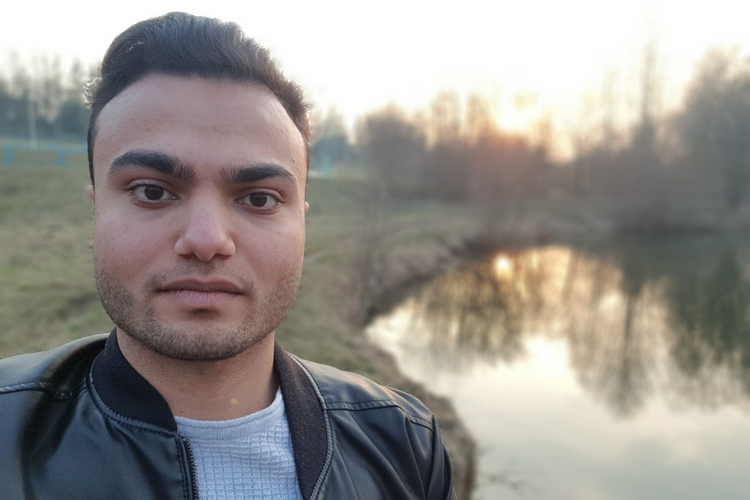 Belarusian education is not very different from that in Turkmenistan but universities in my country aren't so practical oriented. There were no difficulties in adaptation as we studied Russian at school. I saw only advantages in moving: life in another country teaches you to be more independent, you form new mindset. I adore Belarusian nature. I am attracted by parks and ponds in Minsk. In my free time I play football, table tennis and watch movies. I would advise applicants to be always in progress - learn English and read books.