University is chosen, admission documents are prepared. It's time to pack your bags. While leaving for a few years, you want to take your whole house with you. All is need to be packed in several bags. We'll tell you whether you should pack bedding and pack a bag full of pots and pans.
Lifehack to ease your bags: take the essentials for the first couple of weeks and what's expensive. While you will be busy enrolling, registering, getting settled in your new place there will be no time for shopping.
Clothes
Belarus has cold winters and hot summers so you'll need T-shirt and shorts, warm jumper, trousers, jacket. First, take the clothes and shoes suitable for season. Grab raincoat or umbrella. You will need a tracksuit and trainers for gym class. The rest can be bought upon arrival when accustomed.
Towels
The hostels will provide you with a pillow, blanket and bed linen. Towels are not included in the list so we recommend to bring some from home. Moreover don't forget your personal hygiene products.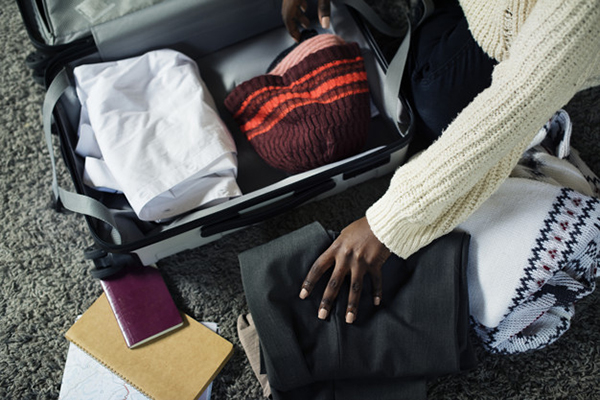 Crockery
It takes place and weighs a lot. You can take the minimal set: a spoon, a fork, a mug, a plate and a small pot. It's a good idea to have some coloured cutlery and plates in order not to get them mixed up with your neighbours'. As time went on you'll buy new one in local shops.
Medicines
Find out what medication you can take across the border and pack a mini first aid kit. It's a good idea to have painkillers, antipyretics, cold powders, nasal drops and plasters. If you are taking medication prescribed by a doctor take some additional packages. Later a doctor will prescrbe you its analogue.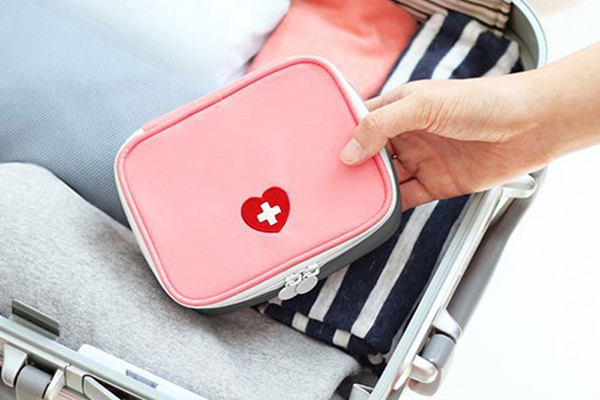 Office incidentals
Don't forget to put copybook, notebook and pen in your suitcase. Don't pack too much: you can easily buy more of these on the spot. Stationery products are inexpensive and can be purchased practically everywhere.
Laptop/tablet
Practice assignments, essays, research papers - you'll do all on your laptop. Nowadays part of the educatin material can only be found in electronic format. You can even bring your laptop with you to lectures: some people find it more convenient to type information on the keyboard than to write them by hand.
Tee-connectors and adapters
Usually there are three or four people living in a room at hostel. At least each has telephone and computer. There may not be enough electric points and tee-connectors will help.
The common types of sockets in Belarus are C, F. The voltage is 220 volts. If your country has different characteristics you should buy adapter at home and take it with you.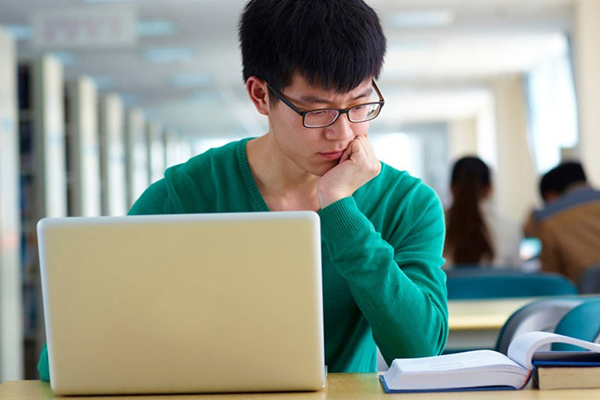 Phone
Think of connection: activate roaming before you buy a local SIM card. If you use MYUNIVER personal manager service you don't need to do this: he'll meet you at the airport and give you a SIM card with unlimited internet access.
If you don't speak Russian install an offline dictionary on your smartphone (in case you don't have internet access) or keep online translator open. It'll help you.
Favourite item from home
It's not necessity, but it's important for the soul. Adaptation isn't easy. Everything is different and takes time to get used to. Take a pretty figurine, a cuddly toy or a band poster with you. A favourite item will make your room cosier and remind you of home.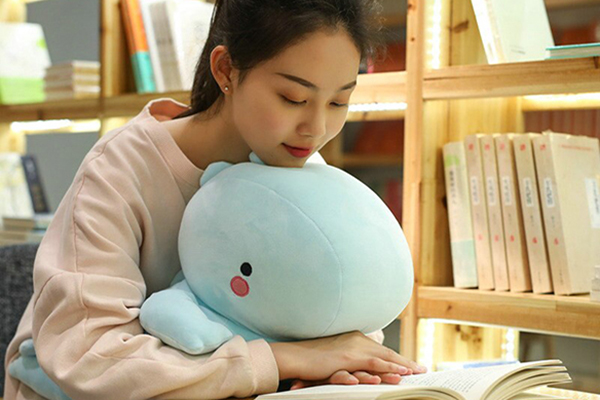 Moving lifehacks
Take a mini shoulder bag, not a waist bag. A waist bag isn't very comfortable to sit and won't hold everything you need within a touch. The best option is a A5 size shoulder bag to keep your documents, phone, money and sanitizer.
If you're going to sleep take earmuffs. They can reduce noise and fellow passengers' conversations. Leave your neck pillow at home: a folded jumper or scarf can replace it.
Before leaving make scans of important documents and send them to yourself by email. It means you'll have access to them even something is lost. You can also make paper copies and put them in your suitcase.
Write the wrong pin code on your bank card. Memorise the three-digit security code on the back (you can write it down as the last 3 digits of false phone number) and erase it. In case your card is stolen a fraudster will enter the wrong password and after several attempts the card will be blocked.
Grab some coins with you. They won't take much place and will serve a great souvenir for friends in the new country.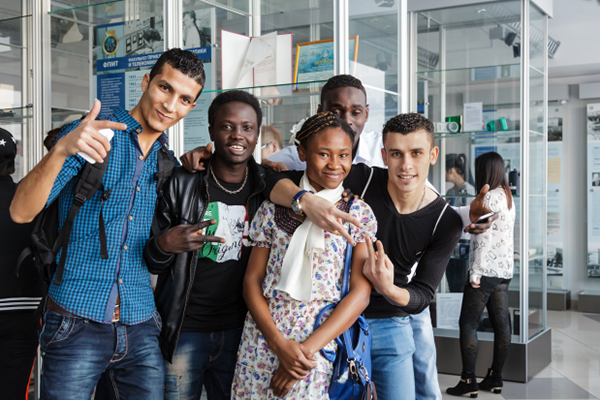 The best variant to find out what you should take is to ask foreign students who already study in Belarus. They will tell you as the matter of their experience what you will definitely need and what you can leave at home. If you don't know such people, you can ask about moving MYUNIVER team.