How to rent an flat or a room if you don't want to live in a dormitory.
Foreign students studying at Belarusian universities are provided with comfortable living conditions in dormitories during their study period or introductory sessions in the case of distance learning. But what if you don't want to live in a dormitory? In that case, you can rent an apartment or a room. We will explain how to do it.
Start by researching the rental real estate market. You can do this independently using specialized online resources. This will give you an idea of prices, neighborhoods, and rental conditions for apartments.
Onliner- one of the largest internet portals where you can find rental offers from owners and real estate agencies.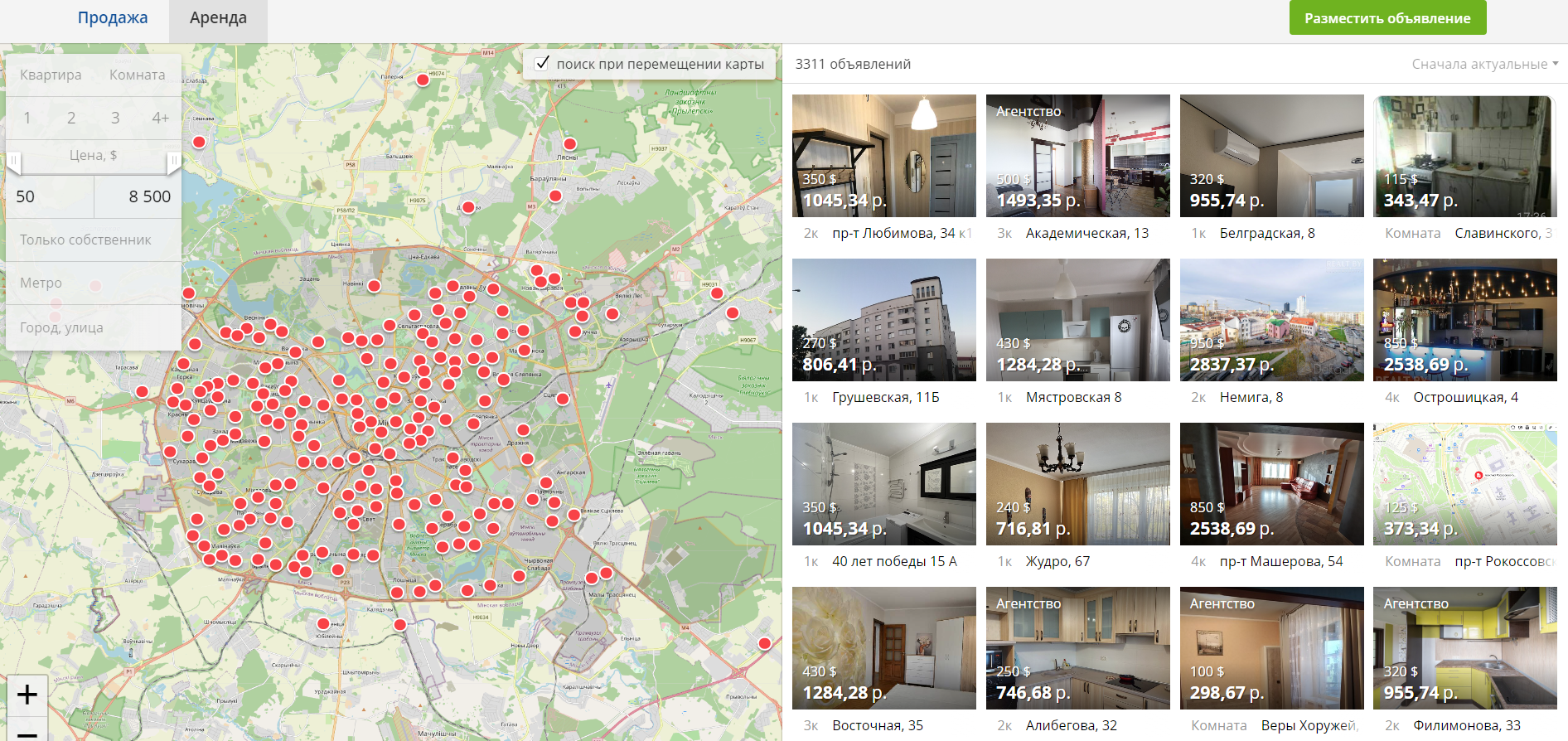 Kufar - a popular resource for booking apartments directly from the owner.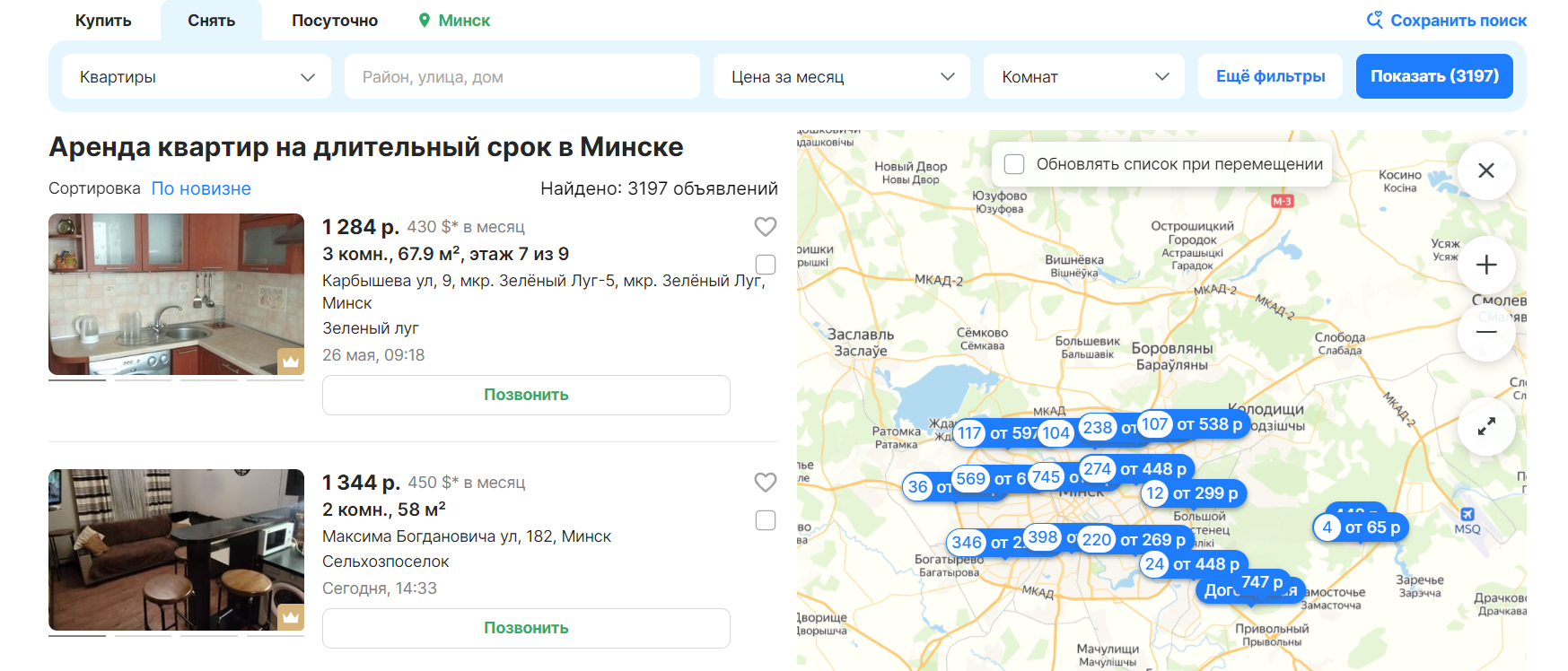 Realt.by - the largest specialized internet portal in Belarus. It contains the most comprehensive database of real estate properties.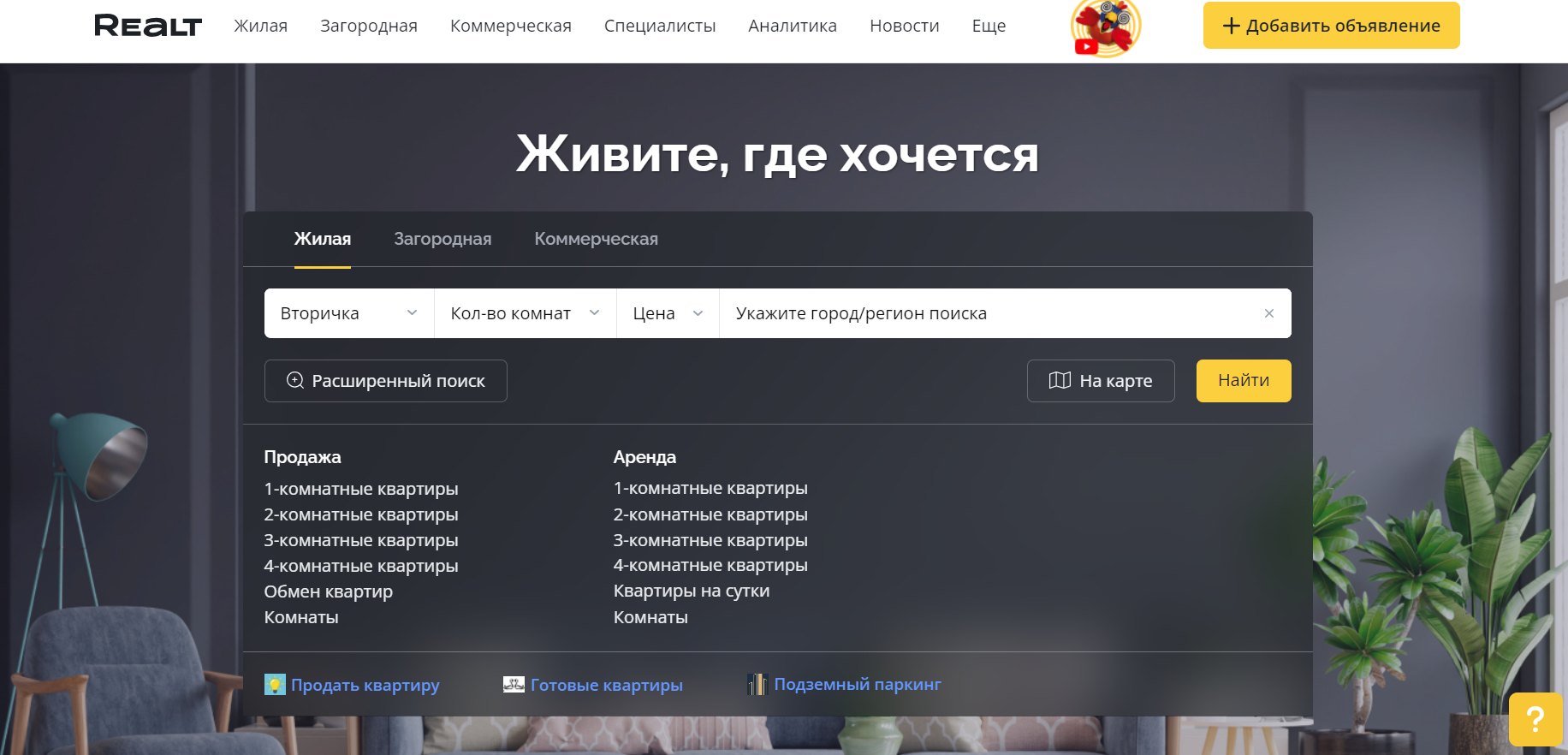 Domovita.by - a new housing search service that is in high demand today.

On these platforms:
You will find all the current offers from owners and agencies.
Convenient interface and detailed filters will help you navigate through the offers and choose an option based on your requirements.
A large photo gallery and detailed descriptions will allow you to eliminate options that don't appeal to you at the initial stage of internet search.
Average cost of rental housing in Minsk:
Room - $100-120; 1-bedroom apartment - $250-350; 2-bedroom apartment - $450-650; 3-bedroom apartment - $550-800.
Prices depend on the neighborhood, proximity to the metro, overall condition, availability of furniture, and other amenities.
In regional cities of Belarus, the cost is lower by 30-50% compared to Minsk.
When searching for housing independently, you avoid paying agent fees. However, keep in mind that you will need to invest more time in market research, direct search, and property visits. There is also a risk of encountering fraudsters.
To save time and effort, you can use the services of a real estate agency: receive consultation and access a database of current market offerings, as well as properly handle the transaction.
Please note that you can reach out to private realtors or contact a real estate agency to request assistance in finding rental housing. There are different forms of payment for services related to apartment search and documentation:
Fixed fee - 10 base units, which corresponds to 370 BYN (at the time of writing the article).
50% of the monthly rental payment.
100% of the monthly rental payment.
Always check the realtor's reviews and never make a prepayment for services before signing a contract with the owner! Payment for realtor services is made upon move-in, after signing the contract.
Property Viewing.
Once you have found a suitable option online, you should visit the apartment for a viewing. Pay attention to the following:
Location: A convenient location will allow you to quickly reach your educational institution, saving you time and money.
Overall condition and repairs: Inspect the walls, floors, windows, and doors for any damages or leaks. Ensure that all systems are functioning properly (electricity, water supply, heating, etc.).
Size and layout: Consider the availability of storage space. The presence of a balcony and parking space will enhance the comfort level of the new accommodation.
Safety and infrastructure: Find out about the reputation of the neighborhood, accessibility of public transportation, and the availability of shops, banks, medical facilities, etc. Inquire about the neighbors, as this factor can also impact the price.
Internet and connectivity: Check if there is internet access in the apartment. Verify the speed and stability of the network.
Cost: You should clearly discuss the terms of the contract. Clarify whether utilities are included or paid separately. Obtain information about additional payments such as a deposit or agent's commission. Ensure that the conditions align with your financial capabilities and requirements.
Rental terms: Pay attention to the duration of the lease agreement. Most landlords prefer long-term agreements. The contract should specify information about potential price adjustments during the year. Make sure the rental terms align with your plans and needs.
If there is anything you don't understand, don't hesitate to ask questions to the apartment owner or agent. Be confident in expressing your preferences and requirements.
Agreement/Contract
This is an essential part of the transaction. Do not sign a rental agreement without reading it. If necessary, consult with a lawyer.
Before signing the contract, discuss the key points and ensure that they are documented in the agreement:
Cost/rental price
Deposit upon move-in
Deadline for rent payment
Payment conditions
Duration of the lease
Included services/utilities
Your rights and obligations
Landlord's rights and obligations
Carefully review the terms and conditions outlined in the contract to ensure that you fully understand them. If there are any ambiguities or concerns, seek clarification from the landlord or a legal professional before signing.
Move-in Process
After signing the contract and making the payment for accommodation, you will be able to move into the apartment. Create a list of items and describe their condition. This will help avoid disputes, misunderstandings, and damages during move-out.
If any issues arise with the apartment or if repairs are needed, promptly contact the agent or the apartment owner.
After moving in, don't forget to create pleasant moments in your new home. Let it become a source of inspiration for you and allow you to make the most out of your student experience.