MYUNIVER can help you enroll not only in Belarus but also in Poland. Full launch of the platform for applicants who would like to study at Polish universities is planned for the beginning of next year. But MYUNIVER cooperates with Polish universities now: the company offers a range of educational programs and will help students with enrollment.
Among undergraduate you can choose programs in medical information systems, civil engineering, general engineering, electrical engineering, computer science, industrial systems management, mechanical engineering and transport. Tuition fees are from €900 to €2100 for one semester.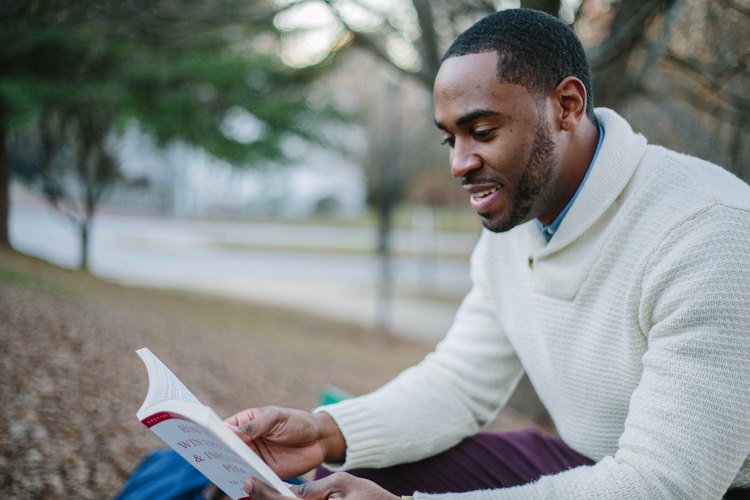 «Management and Industrial Engineering», «Management», «Cognitive Technologies», «Civil Engineering» and «Sustainable Energy Engineering» are available among Master's degree programs. Tuition fees are from €1170 to €2100 for one semester.
Admission process
After choosing a program you should send us scans of passport, educational documents, photos, filled in Applicant's response. The documents must be accompanied by notarized translations into English.
After processing the documents and payment of the registration fee to the university which is included in the cost of our service fee you will receive admission letter from the university.
! The Polish education system demands payment for the first semester before the applicant's arrival in Poland. If for some reason you do not come, the university will give you back money.
After the payment you will be sent invitation from the university and the consular office will be provided with a letter that you have been accepted for education. In order to get visa you need to grab the original documents and have an interview with the consul. MYUNIVER managers will help you to prepare for it.
Don't forget to contact us 3 days before your arrival in Poland: we will tell you how to get to the university